In the beginning, a question arises! what are useful apps, and why we would need to carry these several apps on our mobile? So I will be answering you like;… These apps are like your clothes, shoes, perfume, and watch. which are compulsory for your daily days and at any time you would need any of these to do some work. the Biggest pleasure is that these useful apps for daily life are free-to-use, you will not need to pay money for them. The thing is you just need an internet connection or a sim package will also be okay.
These useful apps for daily life can be downloaded in Androids as well as on iPhones also. You can make easy your task of scanning paper sheets and talking to your loved one abroad, you can edit videos and pictures at anytime anywhere, and also carry your portfolio professional profile. These will definitely make your daily life tasks easier. I am recommending you this because I also carry these useful apps on my mobile and always got an advantage. so let me tell you some useful apps for daily life and several tasks.
here are 5 useful apps for Daily life and several tasks
CamScanner
Camscanner is a paper scanning application that makes your scanning work easier. And there is no need to go to some scanning shop. CamScanner gives you several options to download the scanned item in Different formats. you can download the scanned sheet in JPG Format, PNG format, and PDF format also.
You can scan paper sheets by taking a picture of it also you can scan any image from your mobile gallery. Many people use it just to make PDFs of the document this means the long process of making a pdf of a document is now gone. so this is just useful in your daily life routine in your business tasks or in your job work. Download it from the App Store and use it. there are many copies of CamScanner also given on Appstore that are demanding money so just avoid them.. I am sharing the real app image so you can download it easily.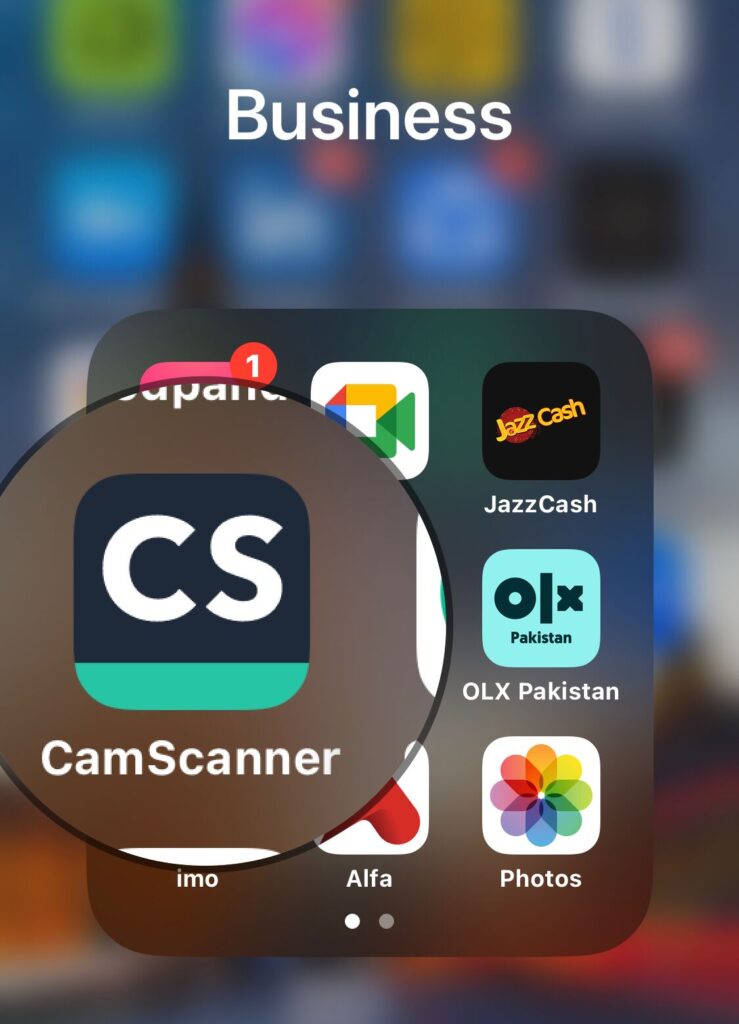 IMO
Imo is a basic and useful app for instant connecting to your loved ones. Either they are abroad or in some other city. If you saved someone's number on your mobile the contact will directly appear on IMO. It is a user-friendly application. Both iPhones and Androids person can use it on mobile. To run IMO you will need an internet connection.
it is used for chatting, voice call, or group call plus video call also. This app is like Whatsapp and Messenger. you will find stickers and emojis in the IMO chat. Sometimes call will not do worthing on WhatsApp or Messenger so IMO is a good alternative to these apps for connecting to some other country. So I always download it on my mobile whenever I buy a new mobile.
Grammarly
Widely spreading Grammarly is used in every field. For correcting your grammar this is the best application. It has also a paid version now but the easy way to get benefits from Grammarly is to install its app on your mobile and laptop computers. active it on your keyboard then whatever you were typing Grammarly will correct it automatically. Sometimes it gives you the error option like a red line under the word to mention mistake.
you can use Grammarly for writing an e-mail, letter, application, or even a simple message. so I think it is so useful for our daily conversations. I also use it and I am so satisfied with the Grammarly. It also helps me a lot in my conversation with my boss and to deal with other office issues.
Behance
BEHANCE this is my favourite app. I always carry it on my mobile. This is basically for making a professional portfolio. Whatever work you do you can upload it on your behance profile. This app looks so professional if you use it to show your profile to others like for some job purpose, etc.
All the time you can't carry your profile in your hands or in a PDF form. this app provides you a link to your profile so if you need to show your profile to some person you can send that link. This looks more professional than anything else. Also, you can see other people's profiles on Behance, also give like to their work, or if want you can follow them too. As like the other people can also follow you. and can share your work with others.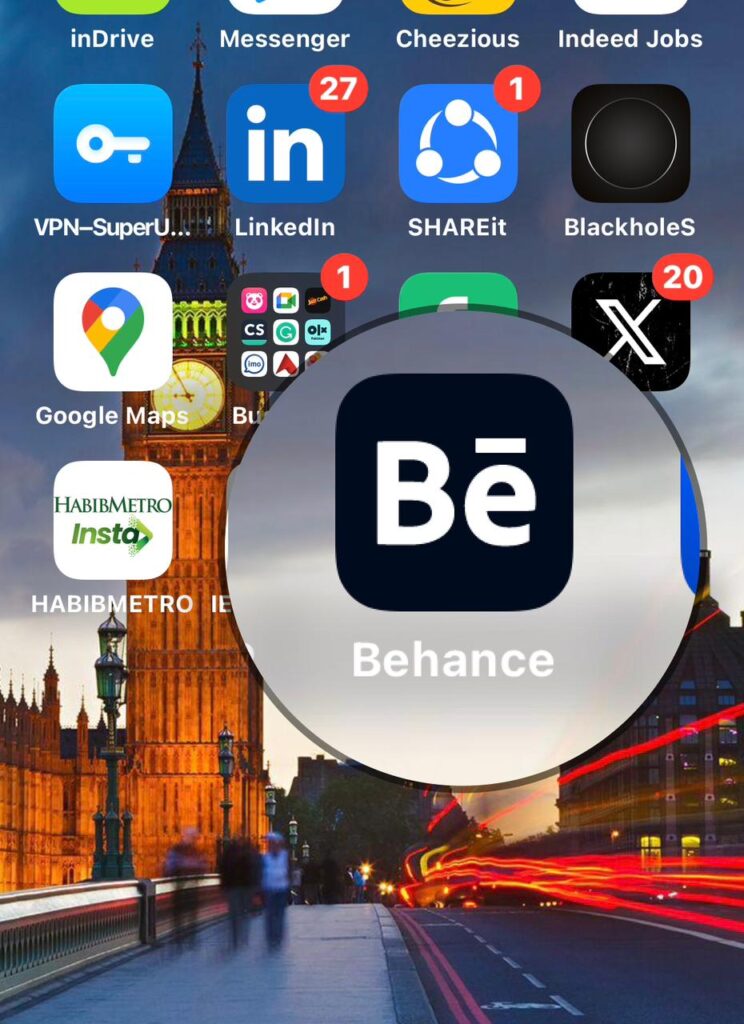 A useful app to Edit videos instantly, in a professional and creative way. If you are a Graphic designer or can say video editor then it is for you. Even if you need to edit videos for youtube, TikTok, or any other platform. this app is so help full in any manner.
You will find many Features in it like Transitions, slow-mo, effects, filters, and adjustments and even you can add audio or any type of background music. This app will give you a feature of its own music store. You can either type text on it means you can edit the video as you dream. You can also watch some tutorials for using this app's features in a good manner on youtube. So this app is highly recommended to you guys.
Must read 5 AMAZING TIKTOK ALTERNATIVE APPS.